Your Business Made Easy
Estimate faster. Win more quotes. Save time.
Powerful & simple to use Estimating, Quoting and Invoicing software for your business. Acrual helps you win more quotes, be more accurate and increase your profit.
Instant access to your free 30 day trial, no credit card required
It's never been easier
Get started today and see for yourself why more people are taking their businesses to the next level with Acrual.
We've worked closely with Australian businesses to develop easy to use software - start quoting in minutes, you'll thank yourself later.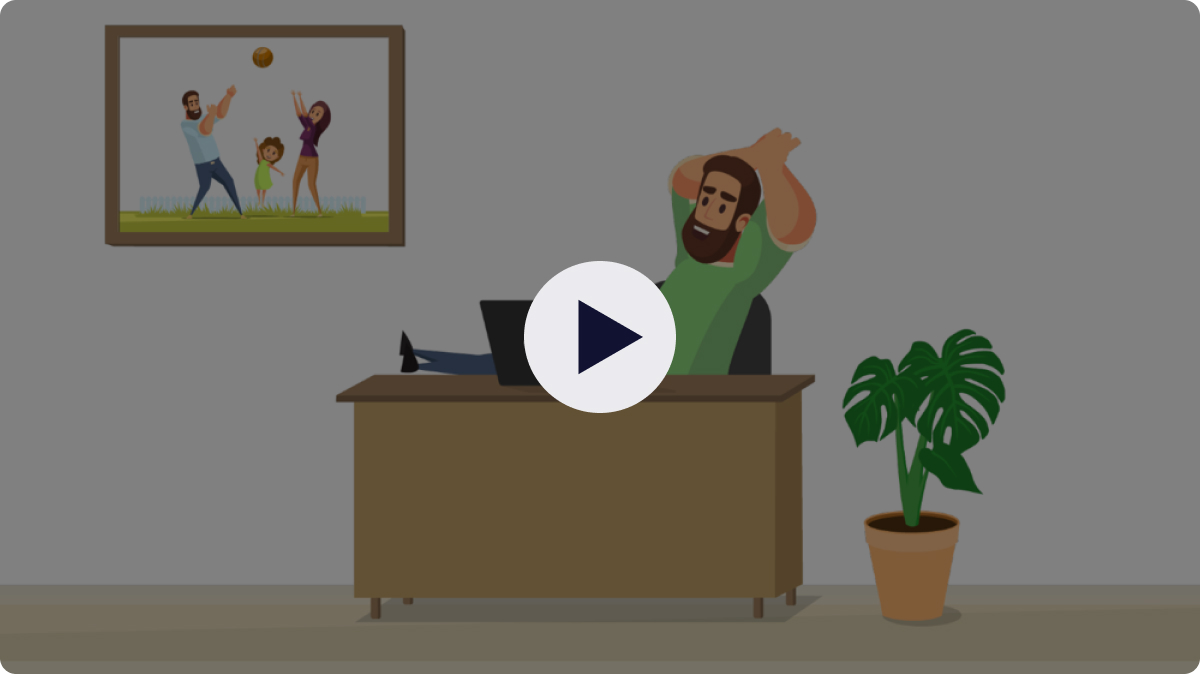 The best way to run your business
Get quotes out the door quicker and easier, generate progress claims instantly from your quotes, track time, enter purchasing & report on everything, giving you transparency across your business.
With Acrual, you've got all the tools you need for success.
Estimating with a spreadsheet?
Acrual could
increase your Estimating output by 100%
It's Faster & more Accurate
Anywhere, anytime
Need to complete an important quote away from the office? Wanting to see how everything is going while you're on holiday?
Acrual is a fully cloud based system giving you access wherever you are across the world. Access it from any device with a web browser and you can get straight into the action.