Your
Business Made Easy
Estimate faster. Win more quotes. Save time.
Powerful & simple to use Estimating, Quoting and Invoicing software for your business. Acrual helps you win more quotes, be more accurate and increase your profit.
Instant access to your free 30 day trial, no credit card required
See what Acrual can do for your business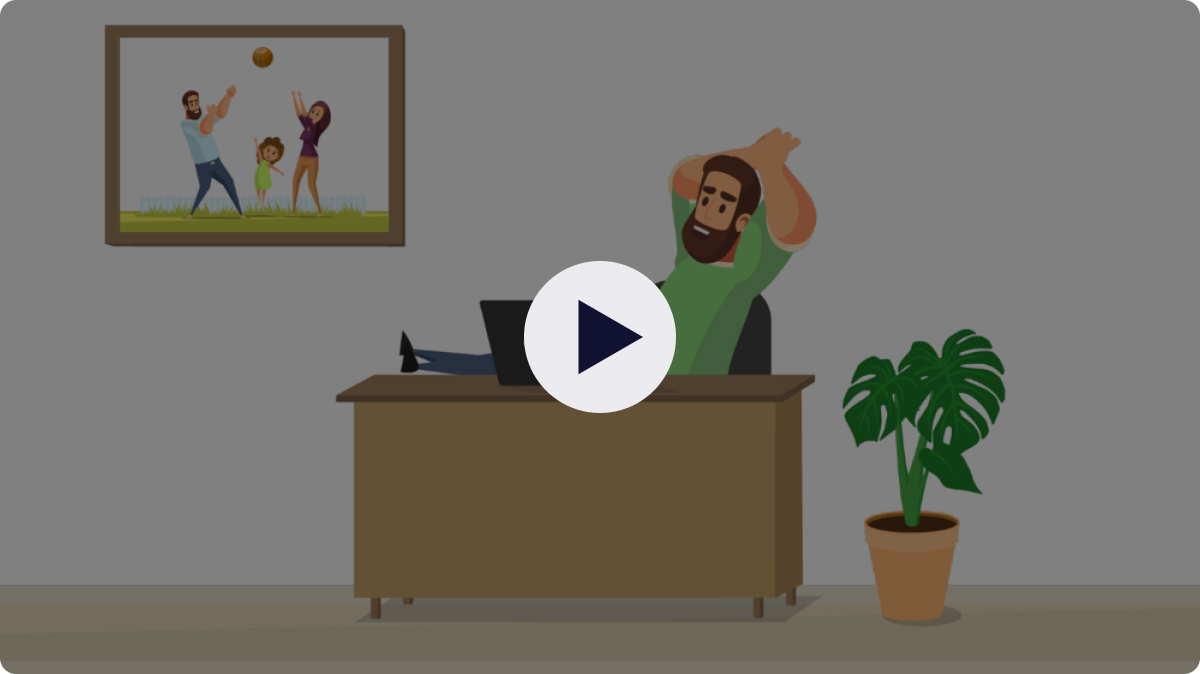 All the tools you need for business success
Whether it's quickly making a quote to send to your client, or diving into the details on your business with detailed reports, we've got you covered with a range of features.
Helping Australians make their business easier since 2014
We've seen first hand how using outdated and complicated software can harm your business, making the day to day painful. Acrual was designed to provide one simple, modern solution for estimating, quoting and invoicing.
Finally, software that works for you.
Try Acrual now
The perfect fit for your business
Acrual has been designed from the ground up for flexibility and ease of use, making it the all-in-one software solution for your business.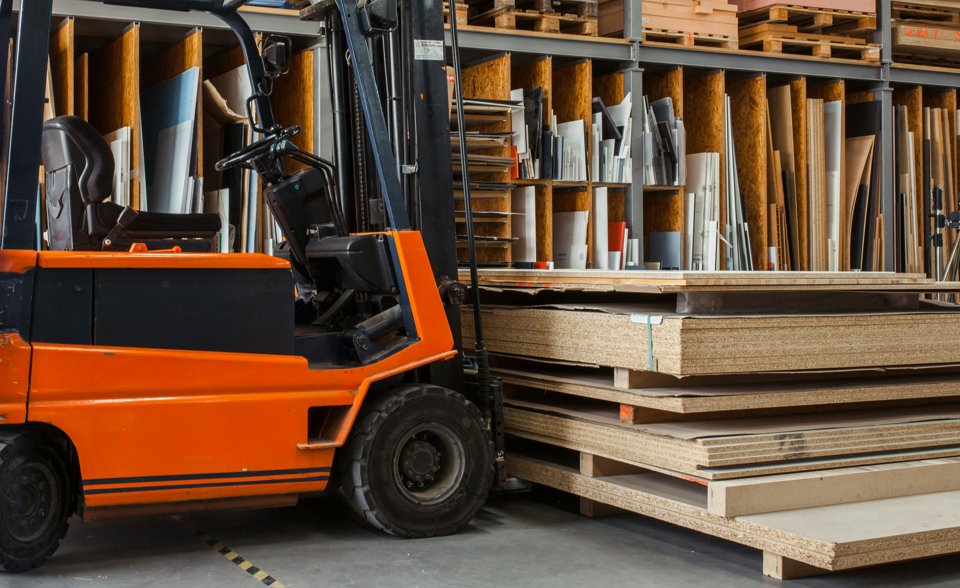 Joinery software
Cabinet making & joinery is complex with thousands of materials available and even more hardware options to choose from.
With the many different types of jobs worked on, you need powerful and flexible software that adapts to your business.
Handle material changes with powerful substitution features
Impress clients and beat competitors with detailed quotes
Keep track of invoicing and variations with reporting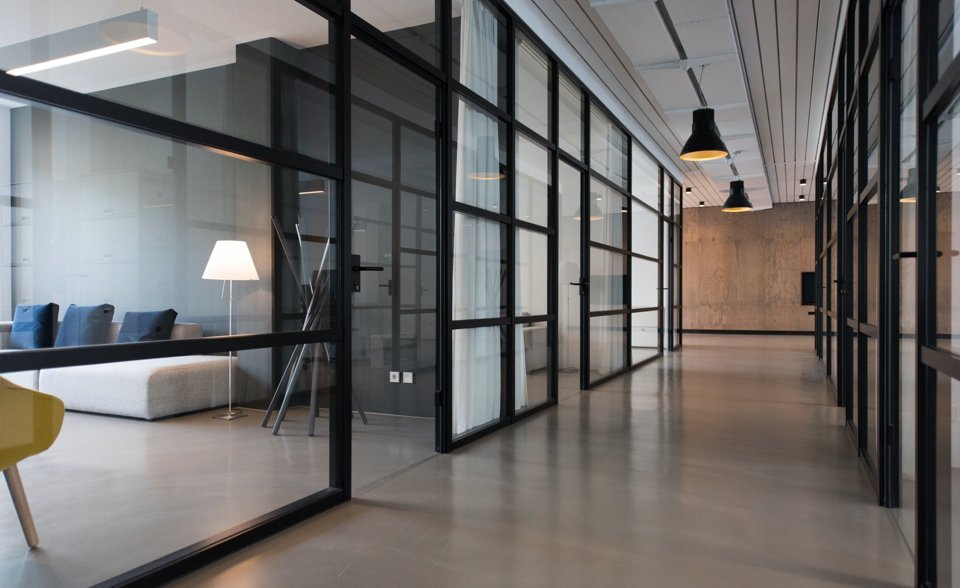 Shopfitting software
Every job is unique in shopfitting, which is why you need software that is flexible and easy to use.
Slice and dice every job up so that it is seperated into sections that represent the work allowing you to quote and report with accuracy.
Extreme accuracy with detailed estimates
Handle material changes with powerful substitution features
Estimate custom joinery like shopfronts or reception counters with ease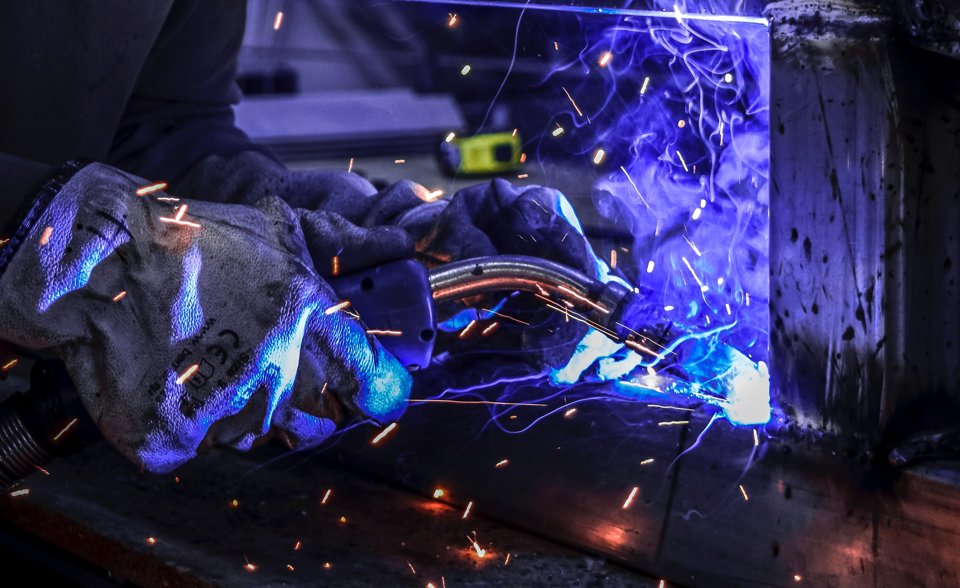 Metal fabrication software
The nature of metal fabrication means nearly every item is meticulously crafted in-house either by hand or machine.
This means you need detailed software that can track exactly what material is involved, and how many hours of labour are involved.
Custom build modules to represent the exact way you build
Extreme accuracy with detailed estimates
Handle any type of job with our flexible itemised system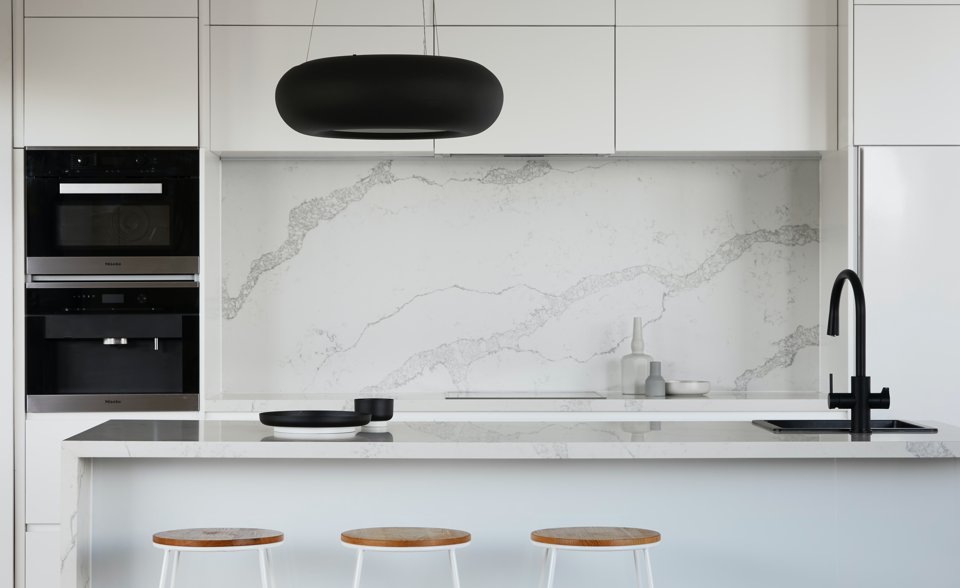 Stonemasonry software
With many materials available and projects coming in all shapes and sizes, easy and flexible software is more important than ever.
Getting quotes out the door as fast and accurately as possible is critical to scaling and taking your business to the next level.
Impress clients and beat competitors with detailed quotes
Never miss a payment again with automated progress claims
Handle material changes with powerful substitution features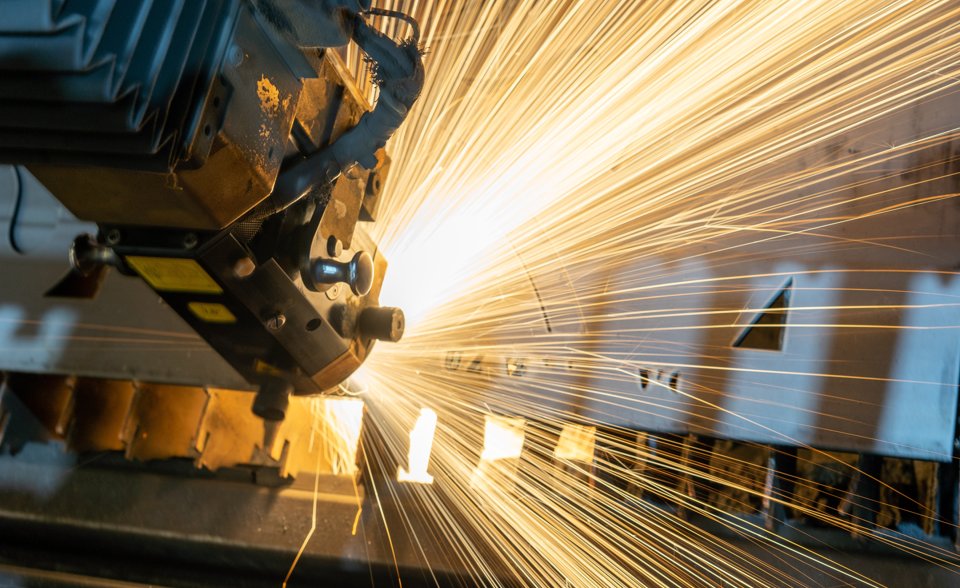 Manufacturing software
No matter your field, we've got powerful tools that work for your business. Get in touch with us to find out more about how Acrual can work for your business.
Handle any type of job with our flexible itemised system
Automated professional quoting documents
Integrated purchase orders and timesheets
Invoices and variations are tracked and reported
Detailed estimate vs. actual reports giving full clarity
Up and running in minutes
Get started today and see for yourself why more people are taking their businesses to the next level with the all-in-one Acrual software.
We've worked closely with Australian businesses to develop easy to use software - start quoting in minutes with the easiest to use software.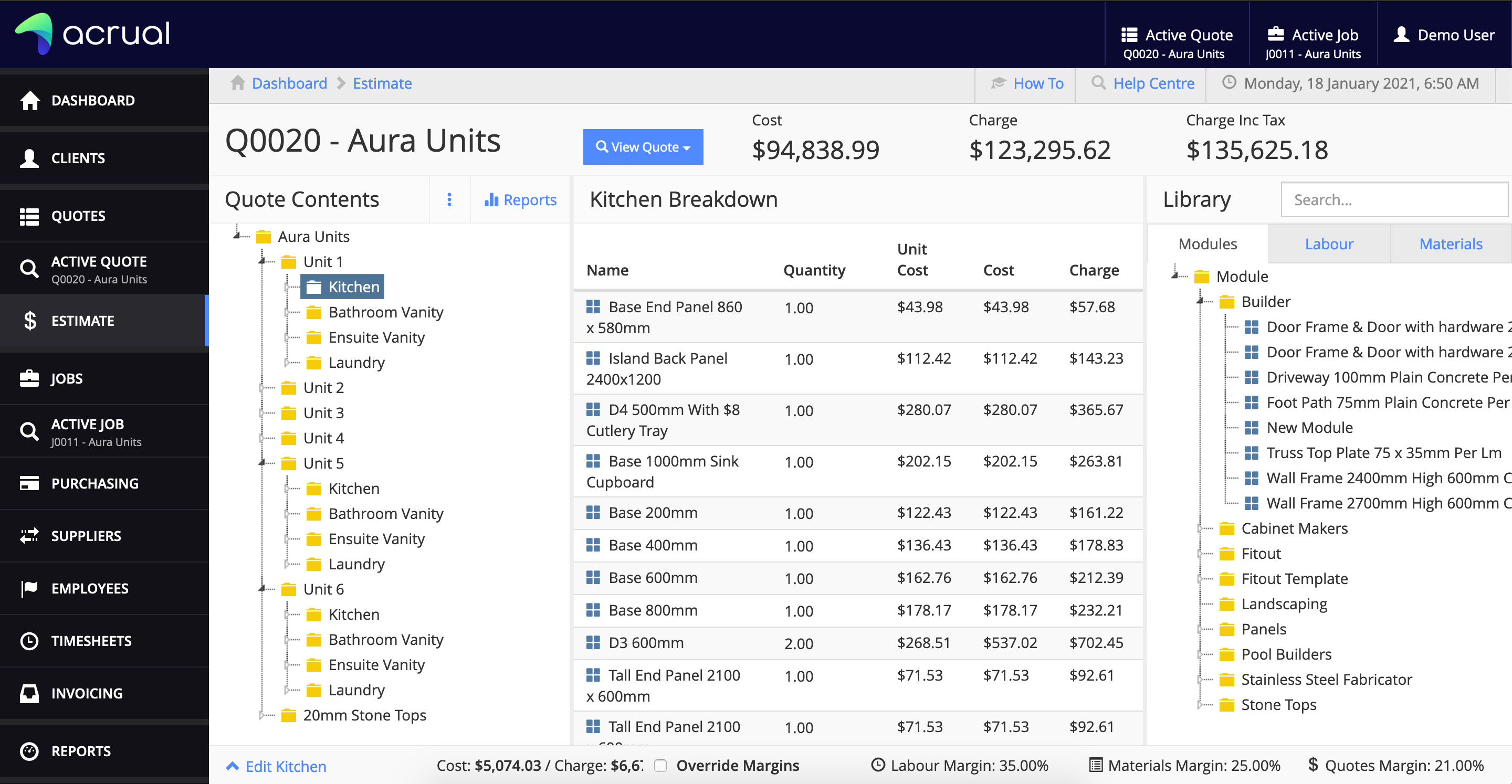 The best way to run your business
Get quotes out the door quicker and easier, generate progress claims instantly from your quotes, track time, enter purchasing & report on everything, giving you full transparency across your business.
With Acrual, you've got everything you need for success.
Still estimating with a spreadsheet?
Acrual could
reduce your Estimating time by up to 50%
It's faster & more accurate.
Acrual anywhere, anytime
Need to complete an important quote away from the office? Wanting to see how everything is going while you're on holiday?
Acrual is a fully cloud based system giving you access wherever you are across the world. Access it from any device with a web browser and you can get straight into the action.
No need to install, or run a server. Everything can be accessed via your web browser at the click of a button.
More from the Acrual blog
In this update episode, we're covering per-job and default retention rates, copy paste memory and how to estimate a kitchenette
Continue reading →
Selecting the best estimating software can be difficult. In this post we cover different types of estimating software, and how to choose the best.
Continue reading →