Simple as can be with Acrual quoting software
Get quotes to clients faster than the competition with automatic quotes built straight from your estimates. It's quoting software made simple.
Automatically lays out your estimate for the client
Customisable quote documents, straight out of the box
Email quotes straight from Acrual, no exporting required
Instant access to your free 30 day trial, no credit card required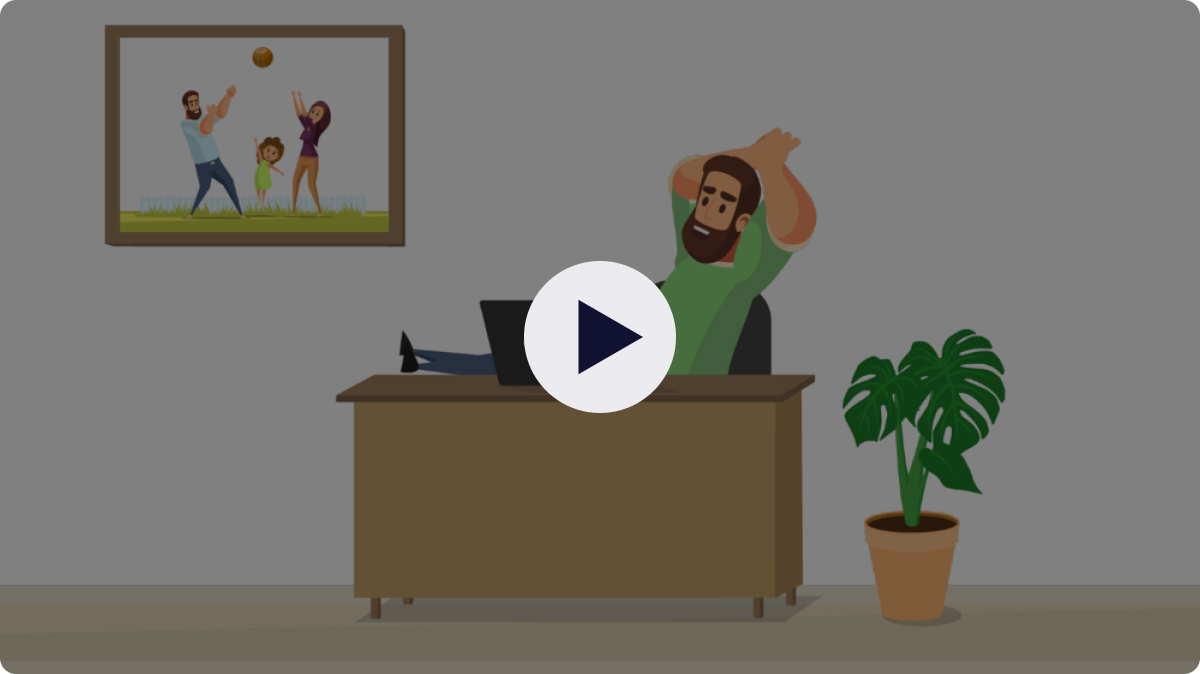 Instant estimate to quote
Automatically generated quotes from estimates
Say goodbye to manually typing out quotes and messing around with formatting in Word documents.
Acrual generates quotes without you having to copy and paste, re-doing layouts or manually entering or transferring data. All in one simple click.
Quoting software like you've never experienced.
No more manual handling
Email quotes to clients straight from Acrual
Have you ever wondered if it would be possible to automate sending quotes to customers? Quoting in Acrual makes this a reality.
When you're finished estimating, quotes can be emailed straight to clients without leaving Acrual. This makes it possible to do an entire quote on your smartphone, right from estimating through to sending the quote to the client.
Create professional quotes effortlessly.
Birdseye view
Build a consistent flow of new sales
Are you sick and tired of not having enough jobs to pay the bills? That is a thing of the past.
Our detailed reporting gives you a birdseye view of all sales in your business, ensuring you always have the right amount of work coming in.
Reporting you'll enjoy looking at.
See how simple it is with Acrual quoting software
Estimating a kitchenette
Watch as we quickly estimate a kitchenette using Acrual estimating software and automatically generate a quote document to send off to our client.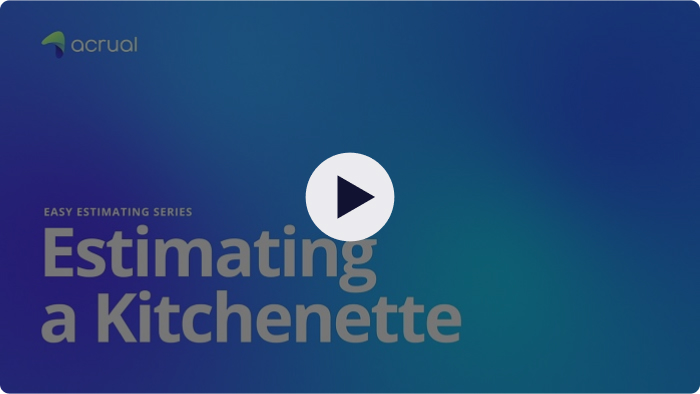 View more
Book a demo
Would you like to chat with us about how Acrual could work for your business? We'd love to chat! Book a demo and have a talk with us today.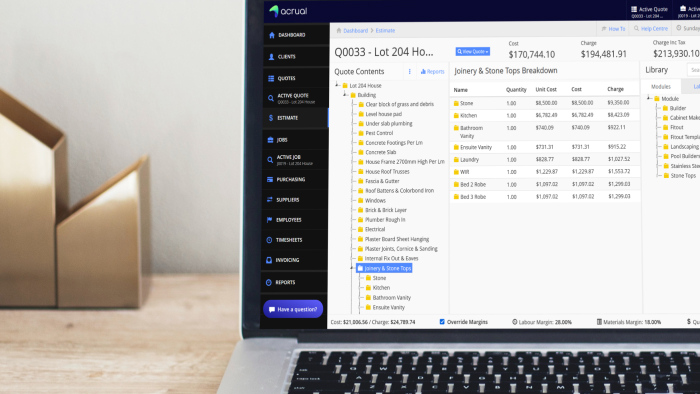 Book a demo